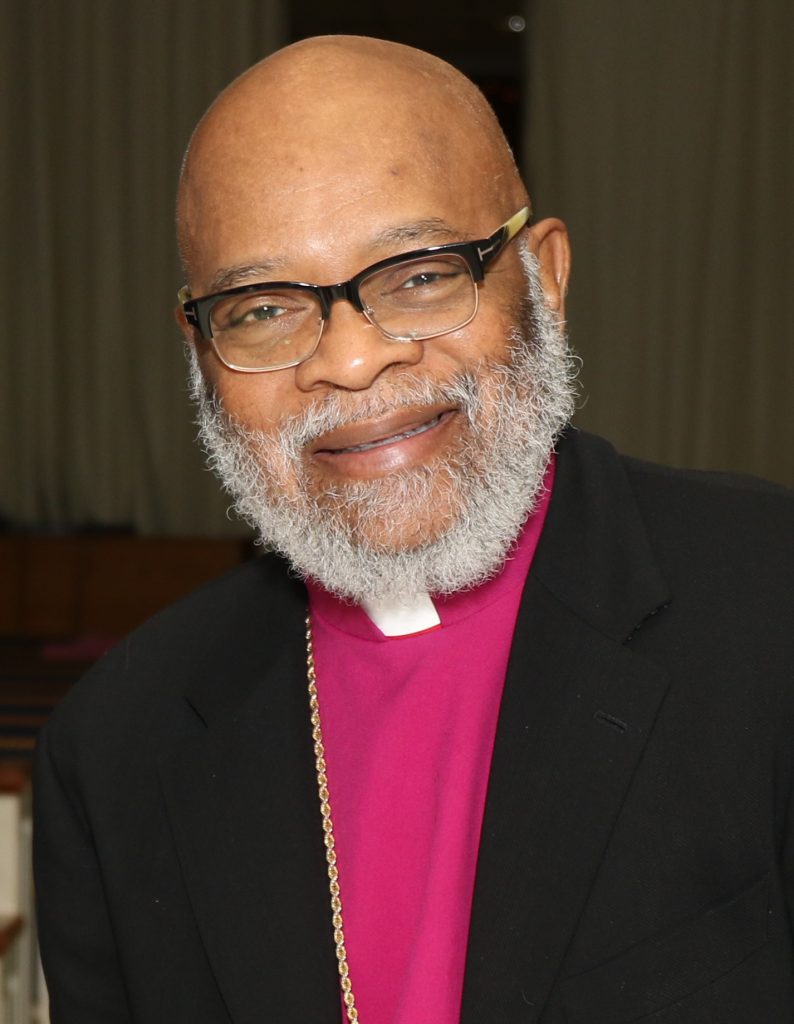 Richard Jerome Pender, Sr. was born in 1948 to Willard and Corrine Pender. He was educated in the Baltimore City Public Schools, where he graduated from Frederick Douglas High School in 1966. He continued his education at Coppin State College for 4 years majoring in Elementary Education and minoring in Mathematics.
In 1969, he was joined in holy matrimony with Patricia Bernice Evans. This union was blessed with two beautiful children, Cheryl and the late Richard, Jr., his daughter-in-law, Hope, son-in-law, James, and granddaughter, Paige. One of the joys of his life is the caring and nurturing of his family for Christ.
Richard worked for Archway Ford, later changed to Mel Farr Ford, for over 27 years as a business manager. He furthered his education in Finance by attending the Ford Motor Company Finance and Insurance School in Dearborn, Michigan, Ryan Finance and Insurance School in Chicago, Illinois, and the Summit Group Finance and Insurance in Philadelphia, Pennsylvania.
Richard has served in many capacities in the Lord's church. He served full-time as Church Administrator for the Beth-El Temple Church of Christ, a position he has held for over 20 years. In 1996, he formally accepted his call to the ministry, and in November 1998 he was consecrated and installed as the Assistant Pastor of the Beth-El Temple Church. After the passing of his spiritual father, Apostle Robert Evans, Jr., Pastor Pender was installed as Senior Pastor on October 14, 2000. Four years later, Dr. Pender was elevated to the office of Bishop at the Holy Convocation of the Beth-El Churches of Christ. Bishop Pender served the Executive Board of the Beth-El Churches of Christ as National Treasurer. Bishop Pender currently serves as the the third Presiding Prelate of the Beth-El Churches of Christ.
Bishop Pender is noted for his love and faithfulness to the House of God. He has assisted many ministries in establishing their financial budgets, church portfolios and in strengthening their administrative operations.
It is Bishop Pender's earnest desire to carry out the vision of his spiritual father, the late Apostle Robert Evans, Jr., being persuaded that the latter house will be greater than the former house, God being his help.